Join Us Saturday, July 6th between 10am – 1pm for a
Pre-Thunder Over Cedar Creek Lake Airshow Event Hosted by Beacon Hill to benefit the Cedar Creek Veterans Foundation.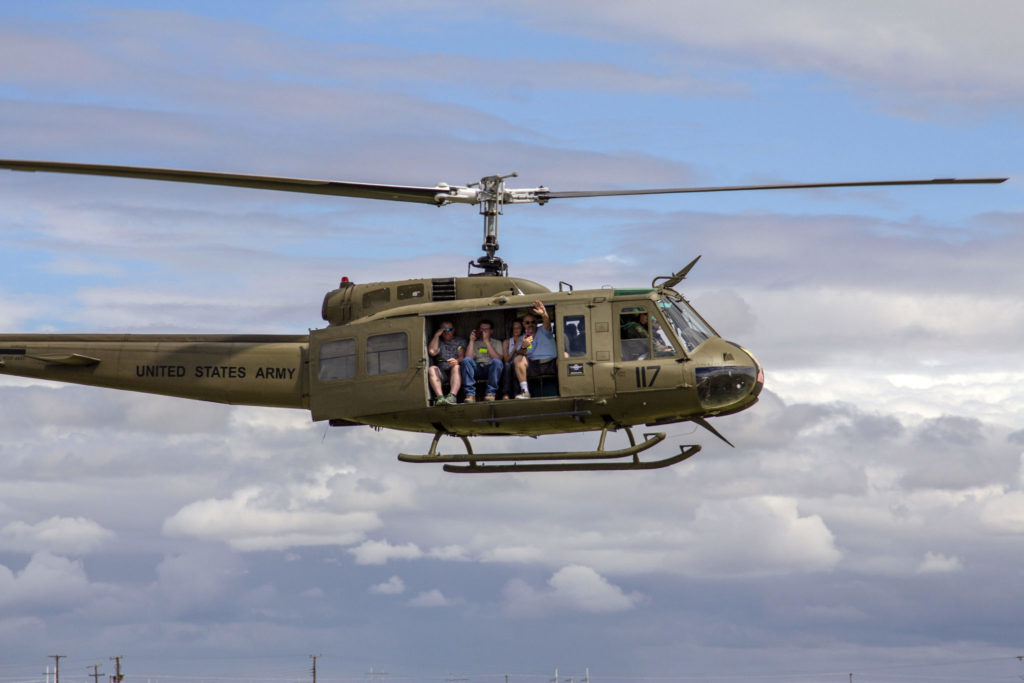 Tickets are $95 for rides in the famous
Huey Chopper
for an amazing aerial view of Cedar Creek Lake.
Enjoy complimentary snacks and refreshments from Beacon Hill's Helipad Zone at the highest point on the lake! HURRY! Space is limited!