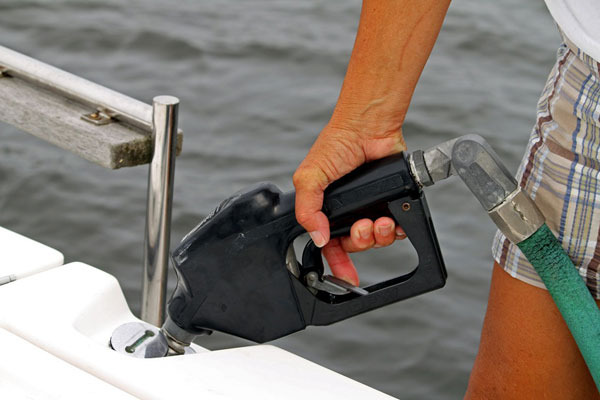 Because we know your time is important, we pride ourselves on helping you make the most of your day. Whether you want custom concierge grocery delivery, need boat fuel, or to reserve our Aqua Party Room, just ask us. There's virtually no request we can not accommodate!
Fill in your service request below and our Beacon Hill Concierge Team will ensure your boat is ready to go when YOU are ready to go!
Residents can use this form to reserve or request any of the Beacon Hill Marina Club services.