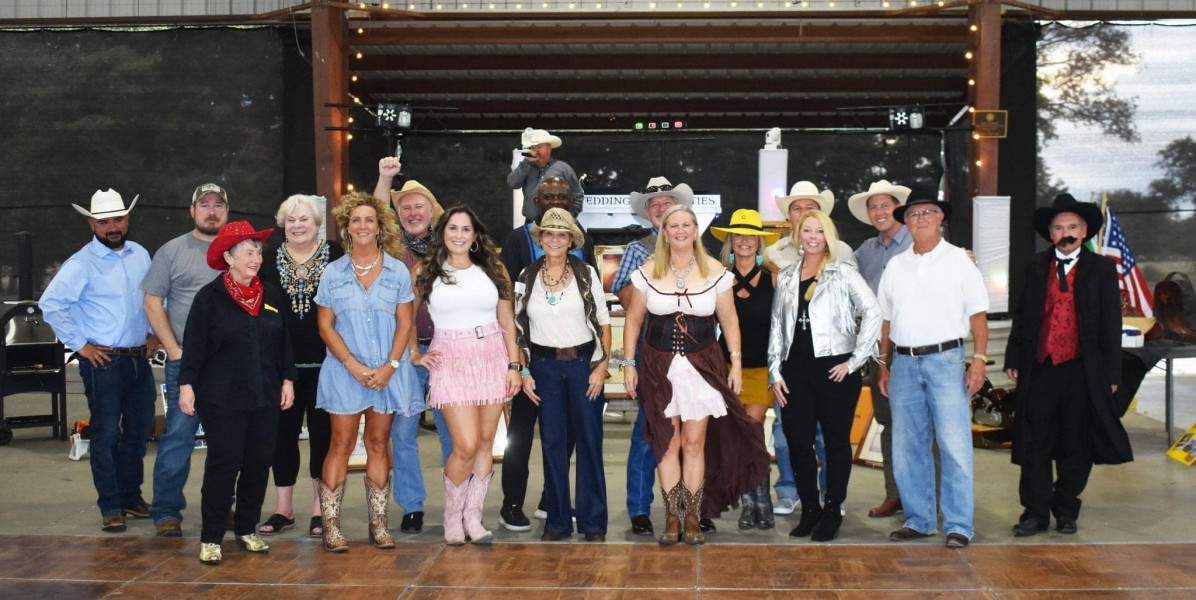 This past weekend was The Rotary Club of Cedar Creek Lake's 25th Celebrity Waiter, an annual fundraiser to support the Cedar Creek Lake community and KLOTHES 4 KIDS! We appreciate the opportunity to sponsor this event, we loved having our own VP of Sales and Marketing, Joe McGinley was one of the Celebrity Waiters, as well as Residents, Mark and Jacqueline Meadows.
Many thanks to Liffort Holley, President of the NFL Players Alumni, Dallas Chapter, and former Miami Dolphin who was present to support this wonderful cause. We appreciate the NFL Alumni Association supporting our local Rotary.
Thank you to all of the Beacon Hill on Cedar Creek Lake residents, staff, and neighbors that were able to attend and help support this great organization.
3
---