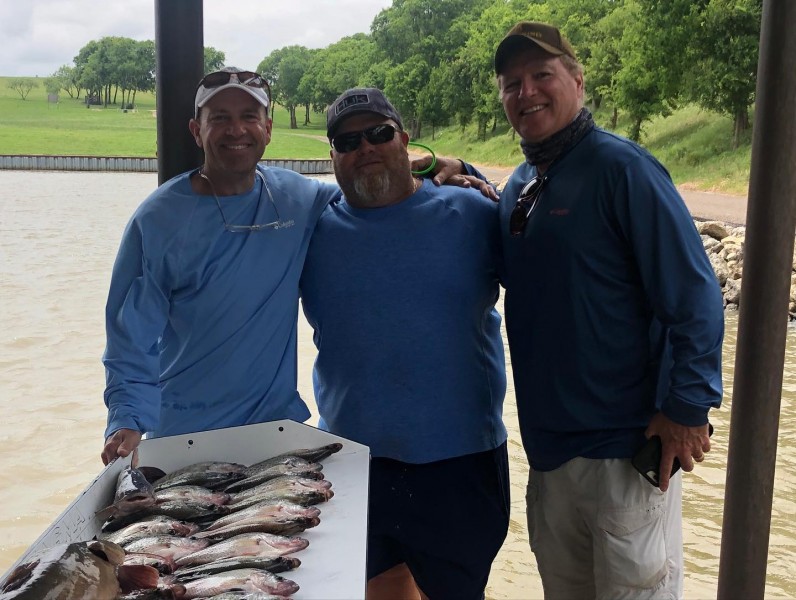 A great day for fishing today for Beacon Hill's #DallasBoatShow Fishing Trip winner Pete Daly and his colleague Kevin Brett.
Pete visited the Dallas Boat Expo this past February and spun to win a Fishing Trip with Kings Creek Adventures and Cedar Creek Lake's area expert, Jason Barber at the Beacon Hill booth on the show floor.
Beacon Hill on Cedar Creek Lake is home to the Marina Club, the closest Private Marina to Dallas and located in the Community.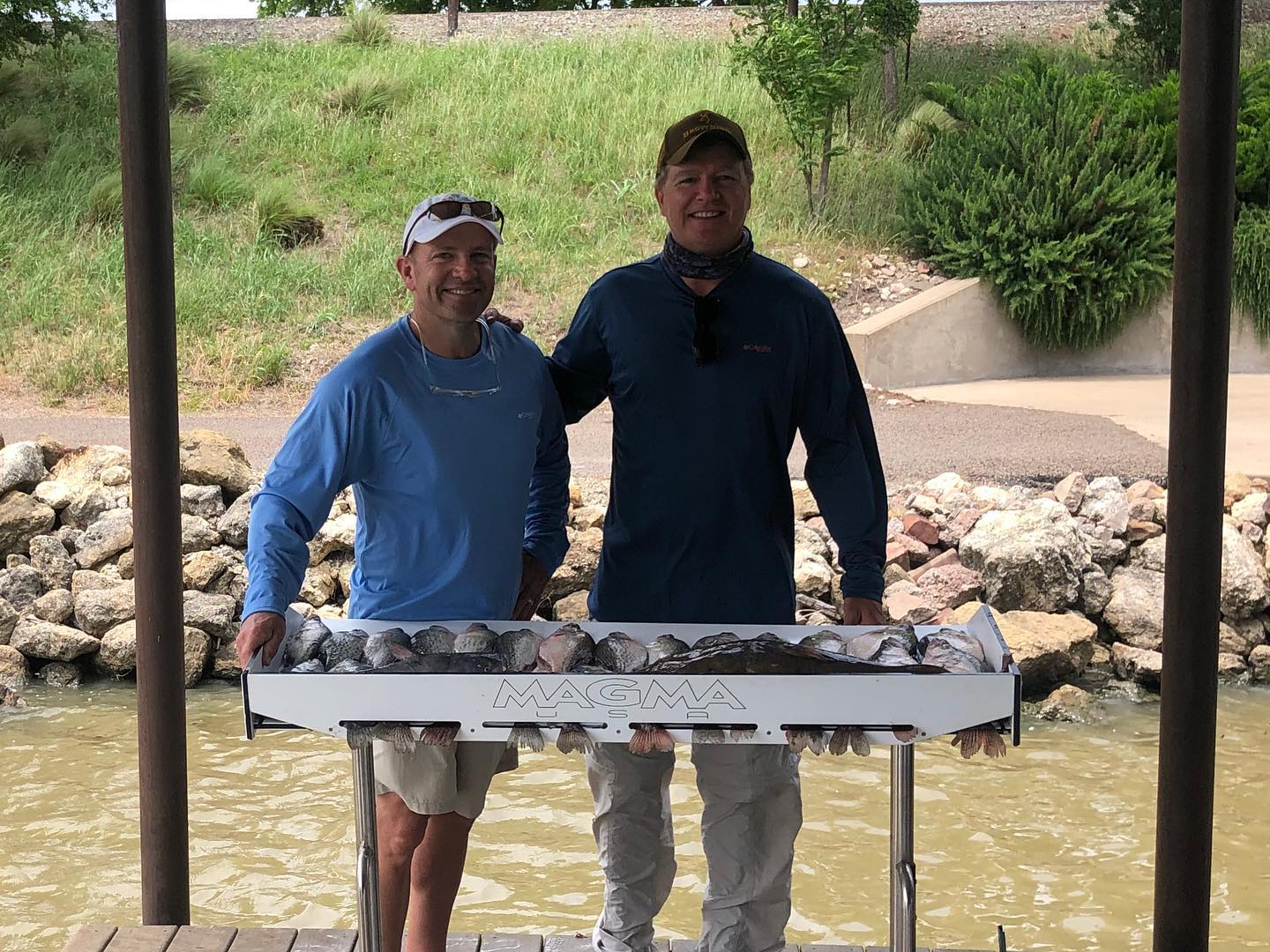 To book a Fishing Adventure with renowned lake expert Jason Barber, please visit kingscreekadventures.com
---