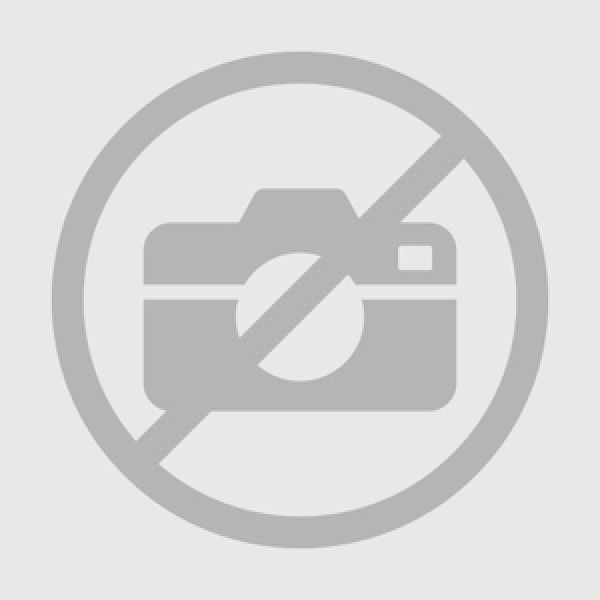 Wildlife Biologist Mark McDonald continues to manage Beacon Hill's Lake Ava Rosetta.
"As we continue to monitor and cultivate our bass population at our 9 acre interior fishing pond, Lake Ava Rosetta, Mark is on a regular program removing carp, catfish and other species that may disturb the bass program." quotes Joe McGinley, Beacon Hill's Director of Sales and Marketing.
"Lake Ava Rosetta is located at Beacon Hill on Cedar Creek Lake and continues to provide private stocked fishing environments for our current and future residents, says McGinley"
---