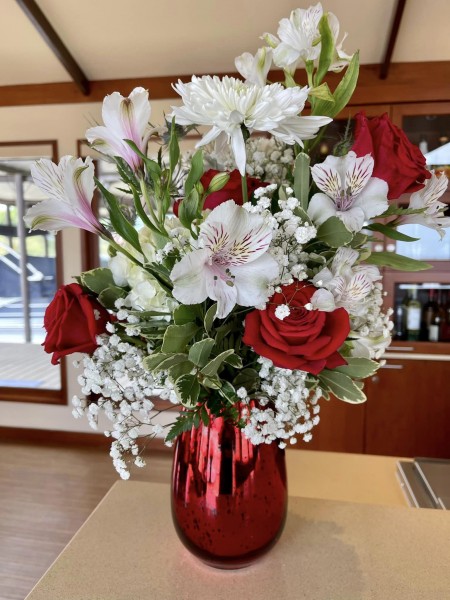 With our Play Now program, you can enjoy the lake living lifestyle and enjoy the amenities in our community while you are in the process of building your lake home. Our top-of-the-line floating marina system is the hot spot for summer! With boats going in and out, a gorgeous party room to hang out, enjoy cold beverages that are stocked for residents in the refrigerator, and the best views on the lake, you too can start living the lake lifestyle right after you close on your lake lot.
To pick out your future lake lot, you can call 903-498-LAKE (5253) or visit us at www.liveatbeaconhill.com to schedule your private tour.
12900 US 175
Kemp, TX 75143
Office Hours: Saturday 10 AM - 5 PM
Sunday 11 AM - 5 PM
Closed Monday and Tuesday.
#beaconhill#liveatbeaconhill#lakeliving#lakelifestyle#playnow#marina#cedarcreeklake#MemorialDayWeekend
---