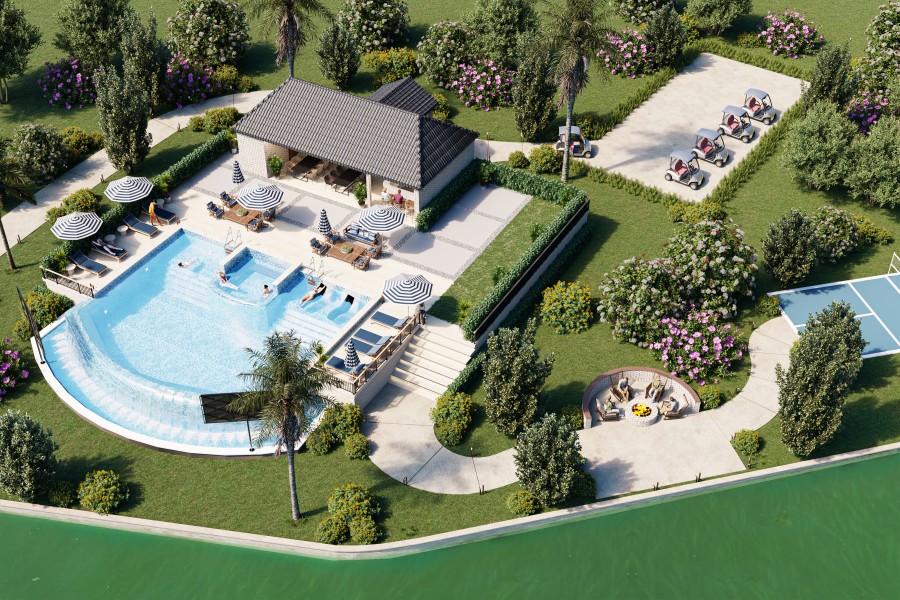 Residents and their guests will soon be relaxing at the pool and Spa, enjoying amazing waterfront views of the Marina, home to the area's renowned floating Aqua Party Room.
All of Beacon Hill's featured amenities including the Marina Club, stocked 9-acre Lake Ava Rosetta, complete with sandy beach and Nature Trails are accessible to the community's residents as well as homesite lot owners who are in the home building process.
If you would like to tour this amazing waterfront location, call 903-498-LAKE (5253) or visit www.liveatbeaconhill.com
Beacon Hill is located at 12900 US Highway 175 in Kemp, Texas just 45 minutes from Dallas!
---