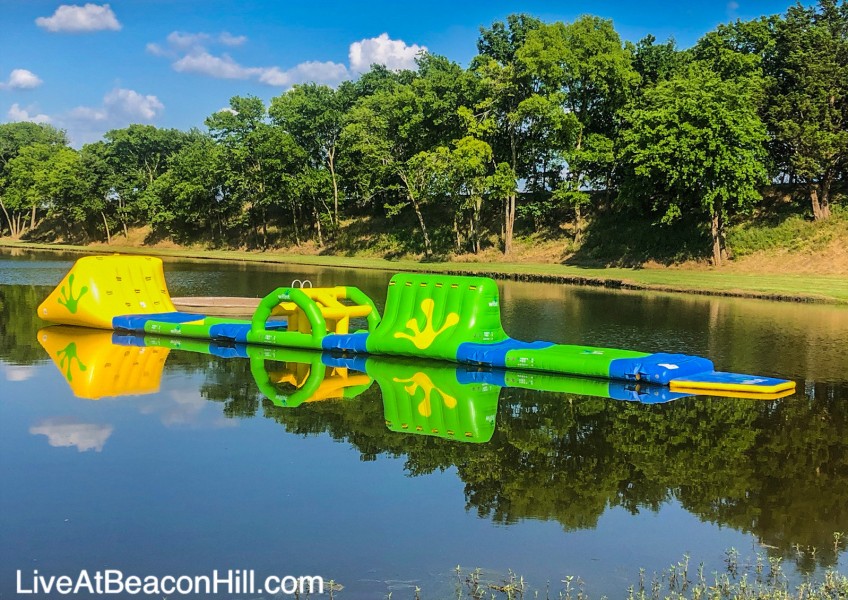 The Waterfront Obstacle Course has opened for a second year at Beacon Hill's Lake Ava Rosetta - an interior 9 acre beach and swimming area located at the community's north end.
"As new homes have been breaking ground for an amazing 2020 in our community, more and more residents are enjoying our growing amenity locations", says Joe McGinley, Beacon Hill's VP of Marketing and Operations. " Our latest round of new construction at Beacon Hill is further proof that our community is gaining popularity with our 'Live More, Drive Less' campaign currently underway. You can be a full-time resident at the closest waterfront community to Dallas without the additional 40 minute drive to the more populated end of the lake" says McGinley.
For more information on the Amenities at Interior Lake Ava Rosetta, visit liveatbeaconhill.com to schedule a personal tour.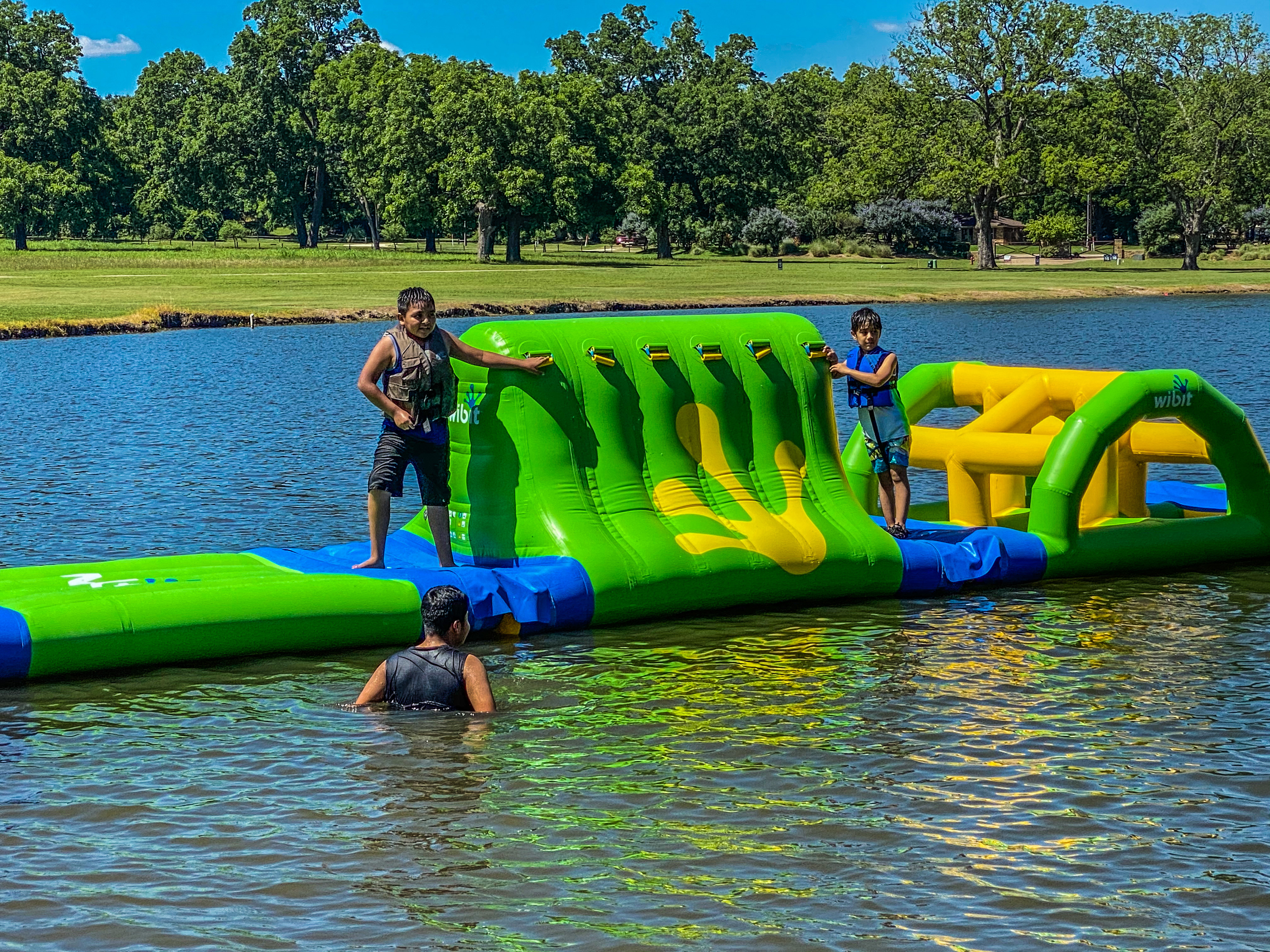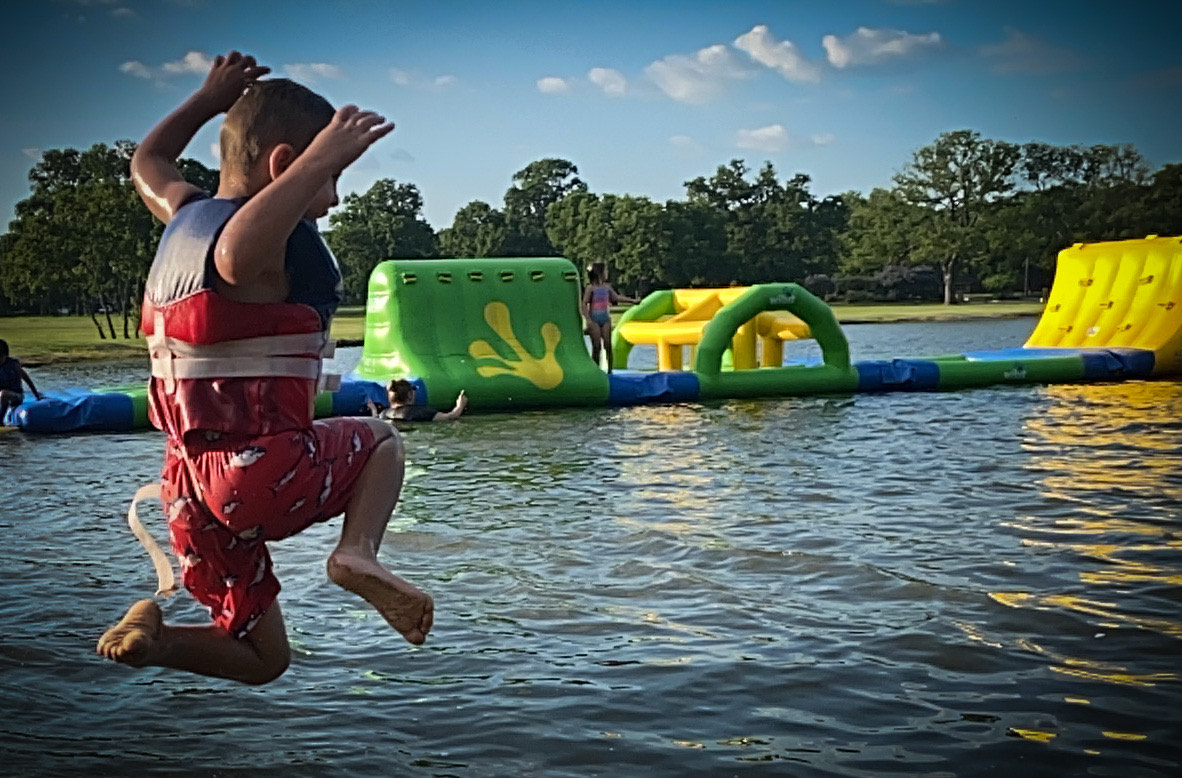 ---