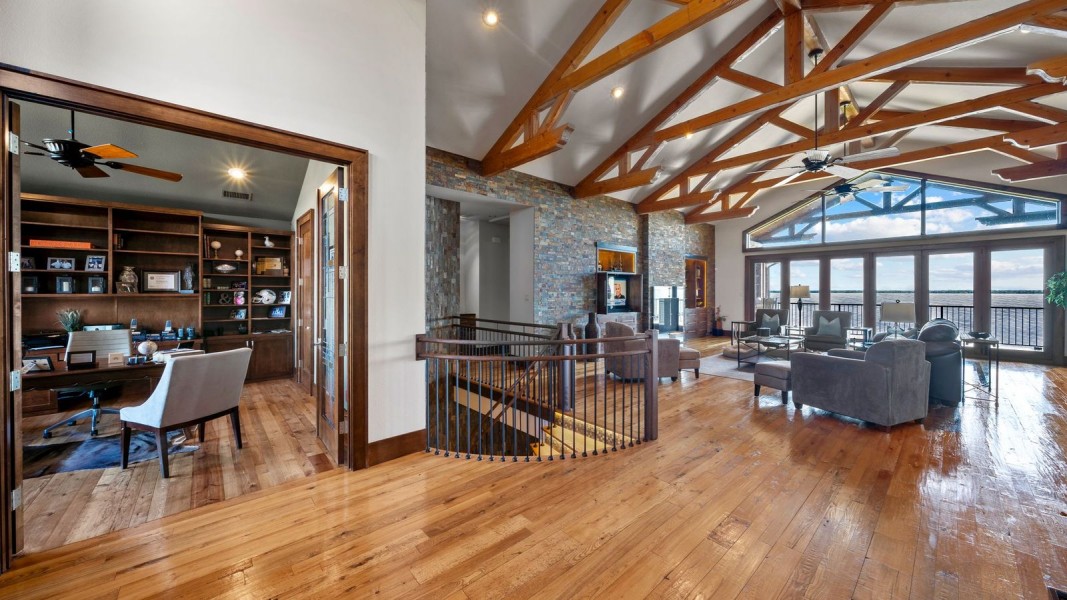 October 18, 2020
|
Shelby Skrhak CandysDirt.com
Chances are you know at least one person who's ready to ditch the crowded city and head out of town for greener and less congested pastures. Maybe it's you and turns out, you're in good company.
As we've previously reported, demand for rural property is at an all-time high as Metroplex denizens are looking north to Texoma, east to East Texas, and south to Cedar Creek Lake for second shelters. But for some people who now have the flexibility to work from home, second homes are becoming primary homes, especially at the luxury gated community of Beacon Hill.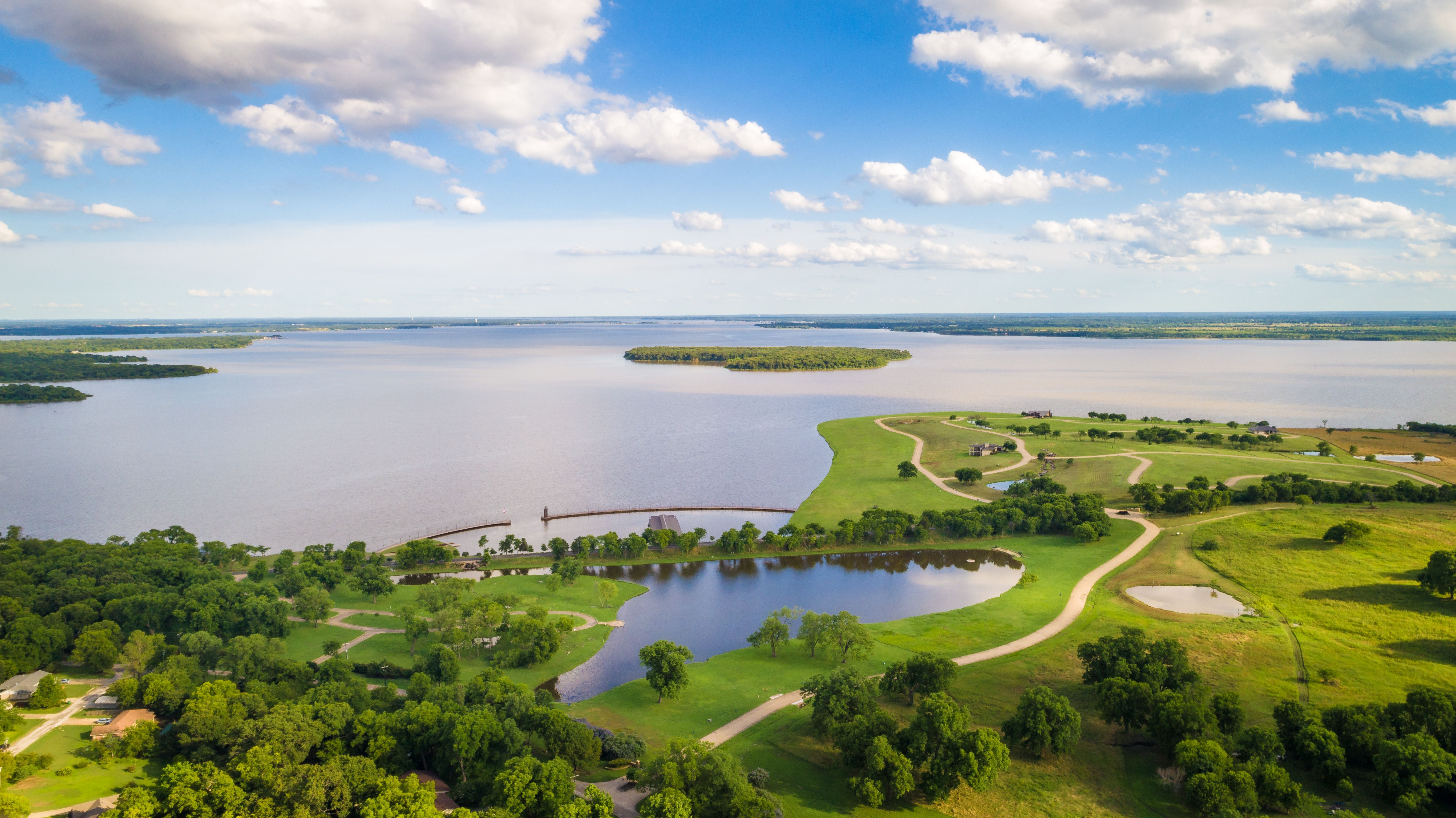 Its unique location on the northwestern tip of Cedar Creek Lake — only 45 minutes from downtown Dallas — makes Beacon Hill the perfect getaway for Metroplex families. And because it's located just off Highway 175 in Kaufman County, Beacon Hill is up to 30 minutes closer than other Cedar Creek developments. As one future resident who's purchased their lot commented, "two quick lefts and you're on the highway."
With rolling hills, rock-strewn creeks, wooded areas, waterfalls, and a bird sanctuary, there are plenty of reasons why people are flocking to the iconic blue beacon at Beacon Hill.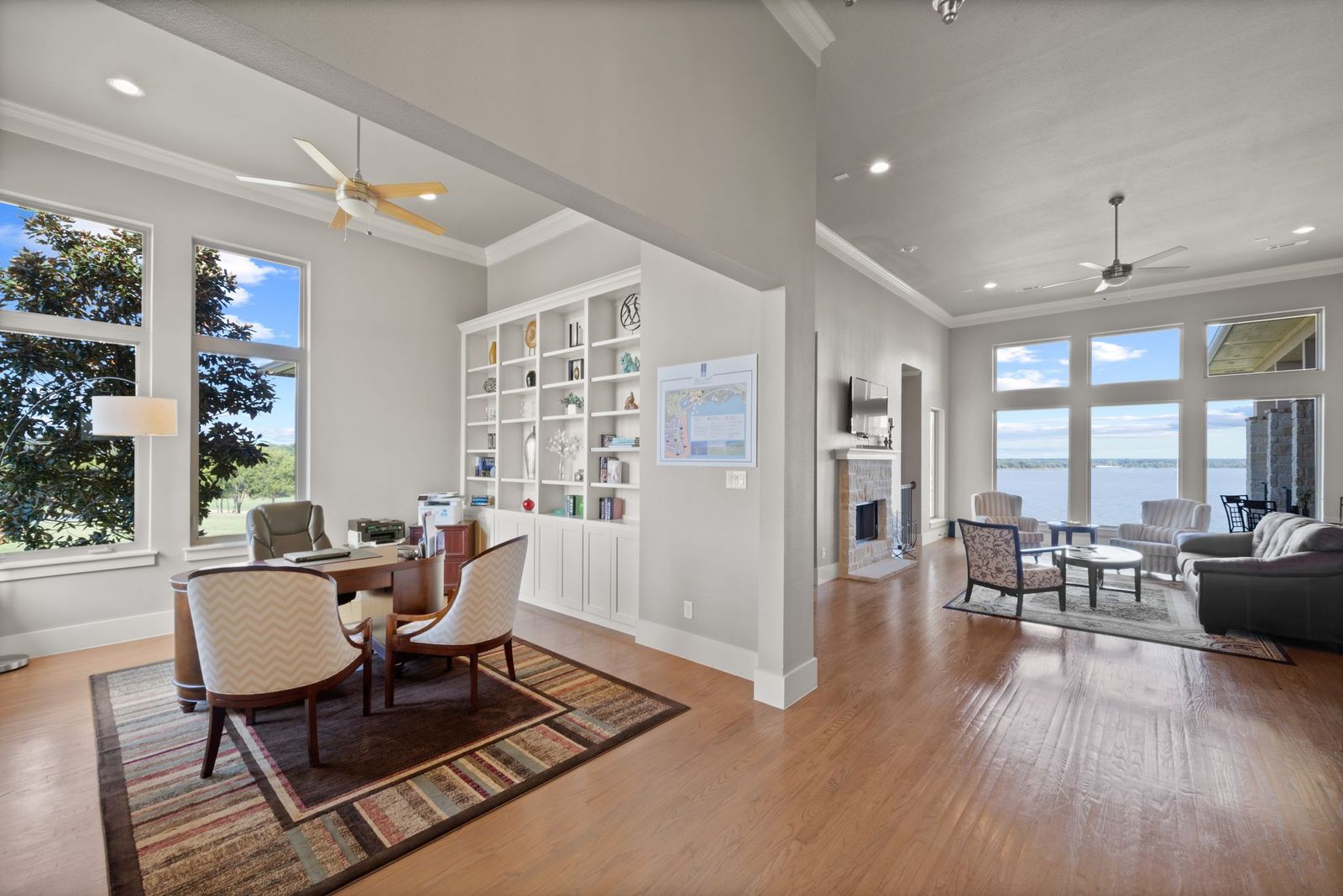 An Easy Drive
Cedric and Marquita Thomas, parents of two, have selected their lot and are getting ready to build. When they saw how easy the drive was, they were intrigued.
"We simply jump on I-20 East to US-175 East and we're at Beacon Hill in 45 minutes," Cedric says. "Once we saw how gorgeous the community was, we were sold."
Says Marquita, "Although we haven't built our dream house yet, I know the commute from work back to Beacon Hill is going to be rewarding. Who wouldn't enjoy the serenity of being at the lake after a hard week of being in the office??"
One-of-a-Kind Home Office
Jim and Joyce Stempak were already designing their dream home when COVID-19 took hold. When their workplaces allowed their employees to work from home, the Stempaks went back to the drawing board and began designing additional home office space. With fiber optic telecom, they can enjoy the high-speed technology of an in-town office while out at the lake.
"We needed an office for Jim that created an ideal environment for remote Zoom meetings, sitting and standing desk configurations, while also allowing for small in-person team gatherings," Joyce says. "We chose to make the office view one of a kind by having a 180 view of the lake and a second story that houses Jim's book collection, with a balcony for reading or taking calls outside while also taking in the view."
Shorter Commute
Doug and Debbie Rhodes already lavished the lake life at Pinnacle Club, but decided to build anew at Beacon Hill for a shorter commute to Doug's North Dallas office.
"The move to Beacon Hill has reduced that commute time from 1-1/2 hours to under one hour," Doug says. "It's all about location, location, location."
Quiet Residential Feel
Chuck and Sebrena Smith of Prosper were looking for a second home on a lake that didn't take hours driving on the road, and they found it in an interior lot at Beacon Hill.
"We particularly love the interior lots because it offers a quiet residential feel with the benefit of a stocked pond for my husband who loves to fish," Sebrena says. "From our lot, it's just a short walk or cart ride to the dock and Marina Club. We're so excited about our home!"
Beacon Hill has a private marina with a boat concierge exclusively for existing and future residents who are in planning or construction stages. The Beacon Hill Marina Club has state-of-the-art floating boat slips with stationary lifts in the roof and a luxury party room tucked within the protected area surrounded by their breakwater jetty.
Until December 15th, Beacon Hill is offering a lifetime charter membership including a boat slip at the Marina Club as a buyer incentive.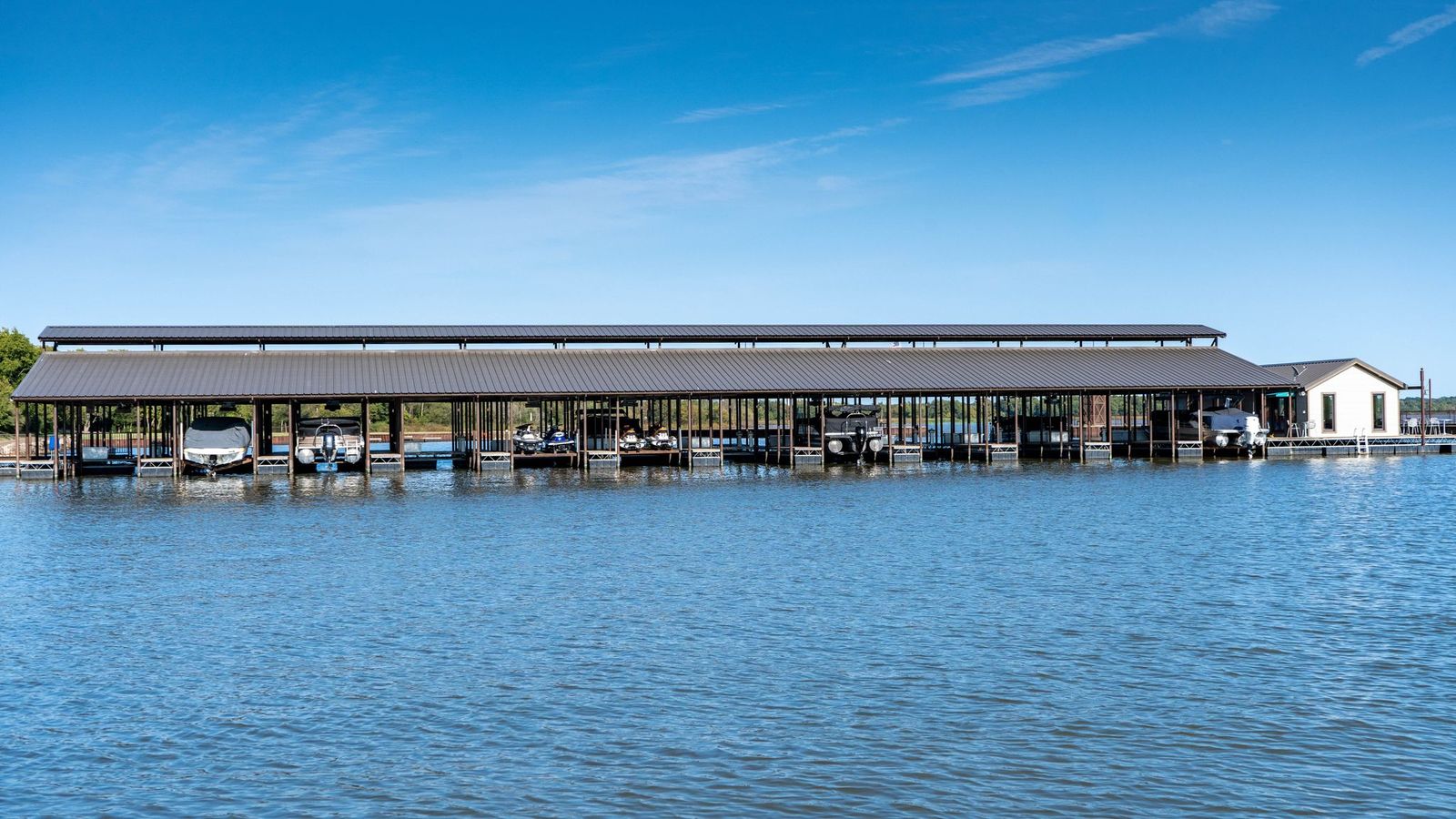 For more information, please call 903-498-LAKE (5253)
Photography provided by Sky Guys on Cedar Creek Lake SkyGuysCCL.com
---